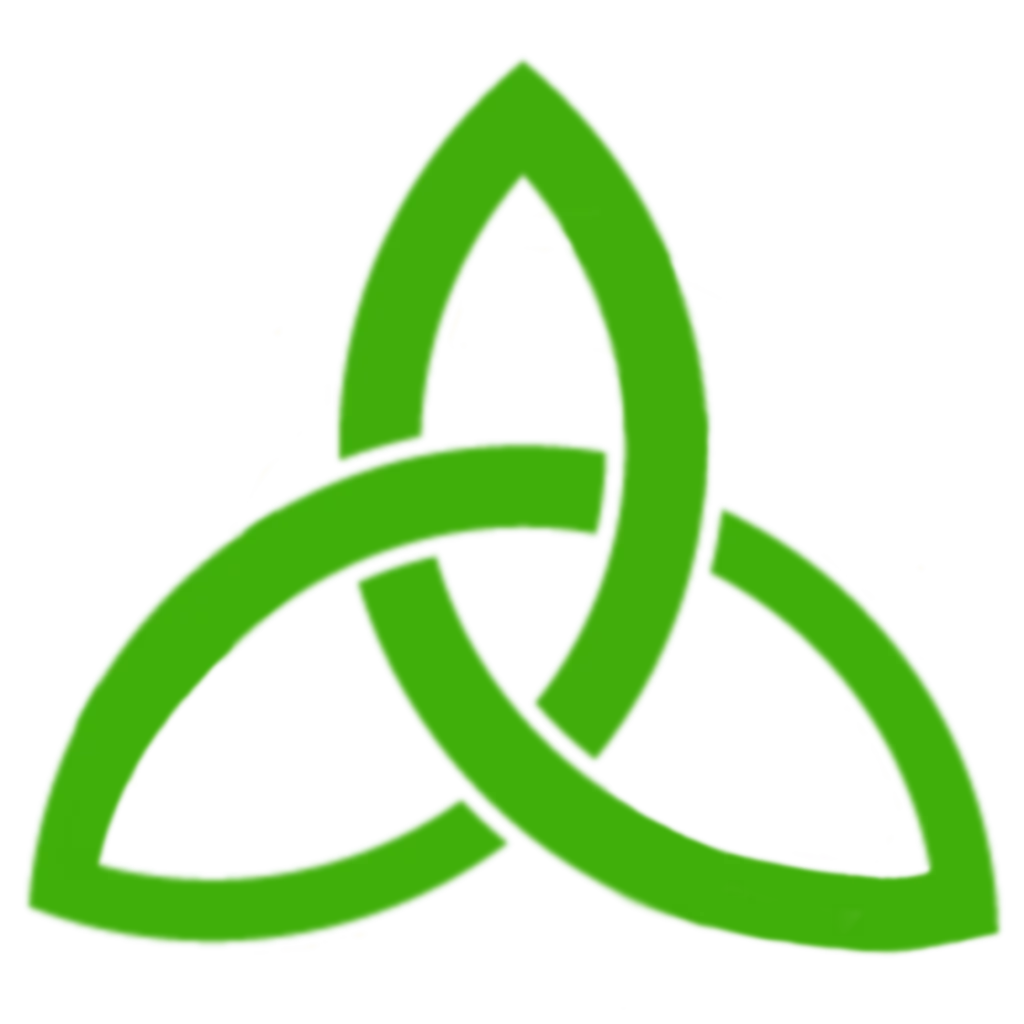 A combination of talk & physical therapy to release stress, tension and trauma we carry in our nervous systems. Somatics teaches you to regulate your own system, and to develop closer & healthier bonds with others.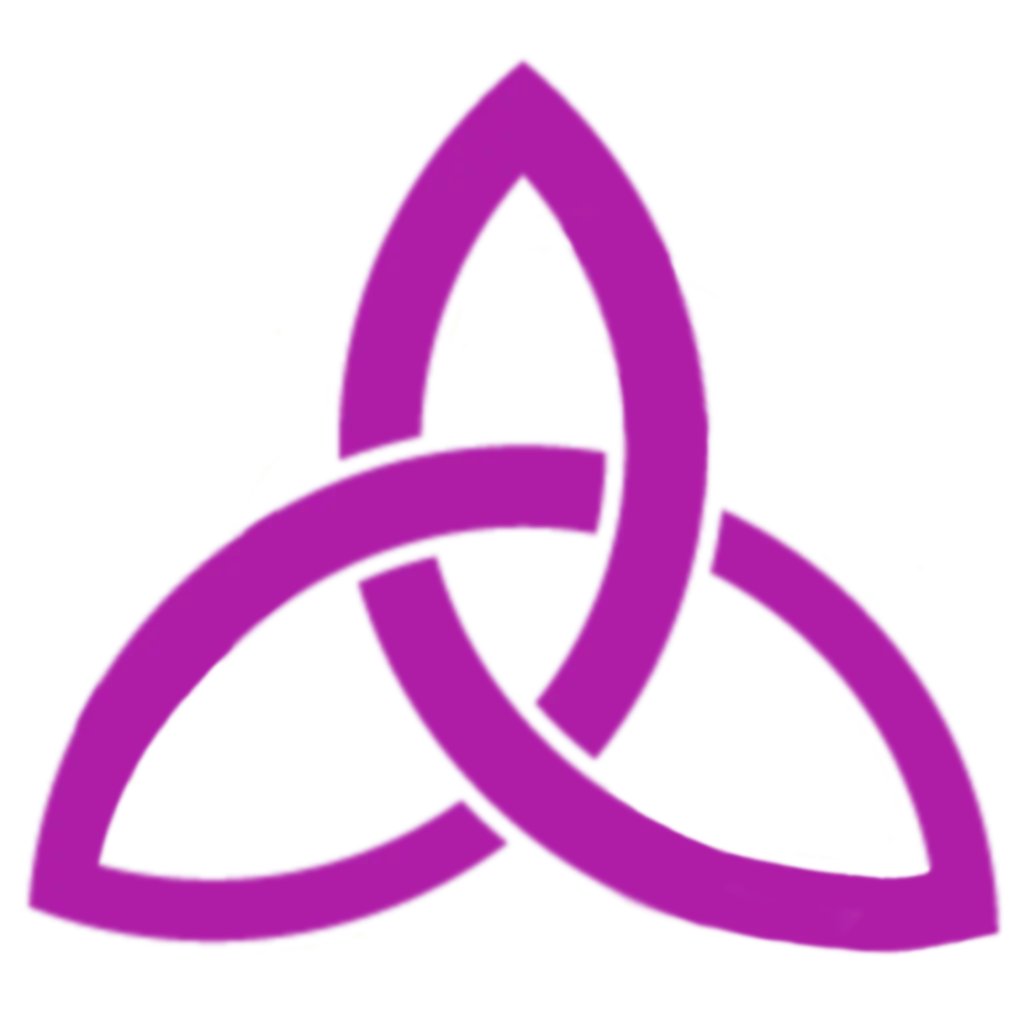 Using your natal chart, we'll explore the main aspects of your psyche in relation to how you see yourself and the world, your relationships, career, childhood experiences & more, depending on your needs.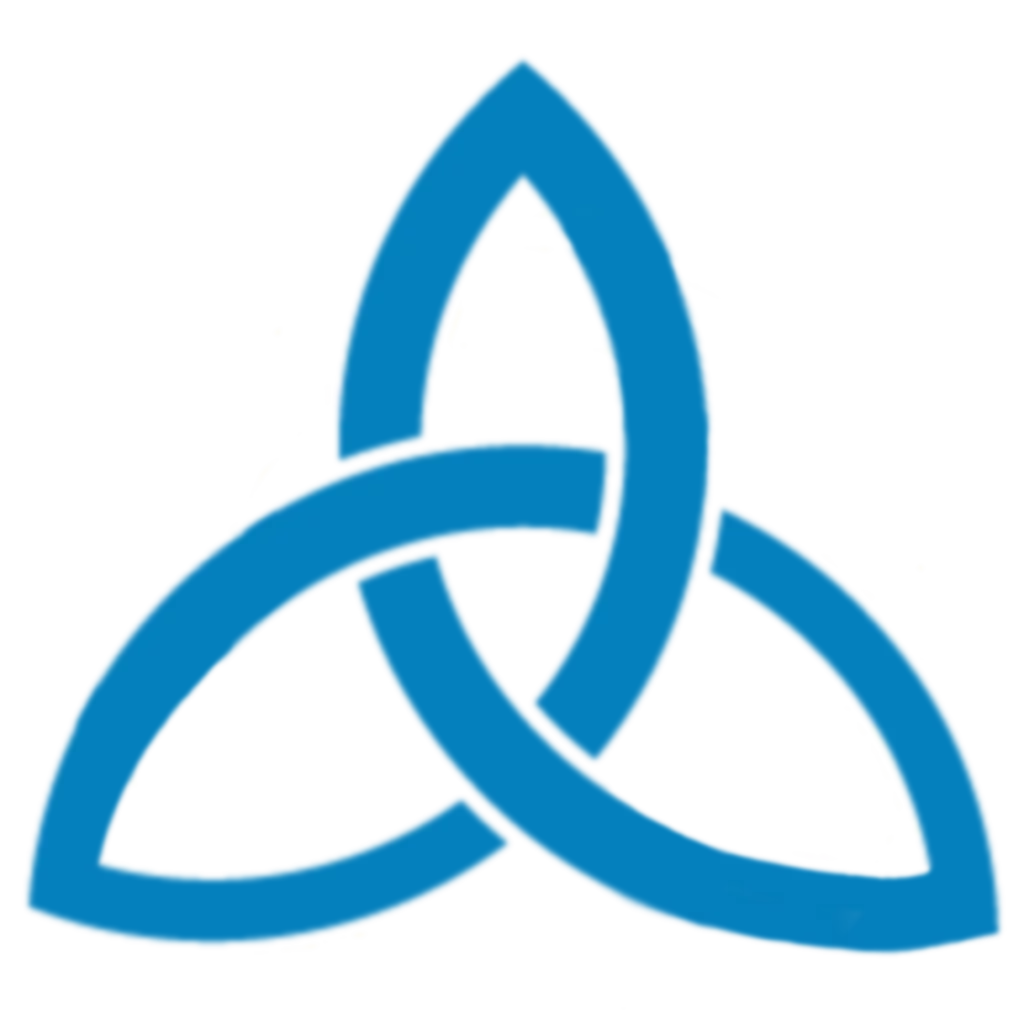 Gentle energy healing focused on stimulating the body's own healing abilities by balancing & cleansing its energetic field. A wonderful alternative therapy for both emotional & physical pain and imbalance.
I'm a British woman living permanently in Slovakia, and I am passionate about improving the health and happiness of others with the help of the varied skills that I have…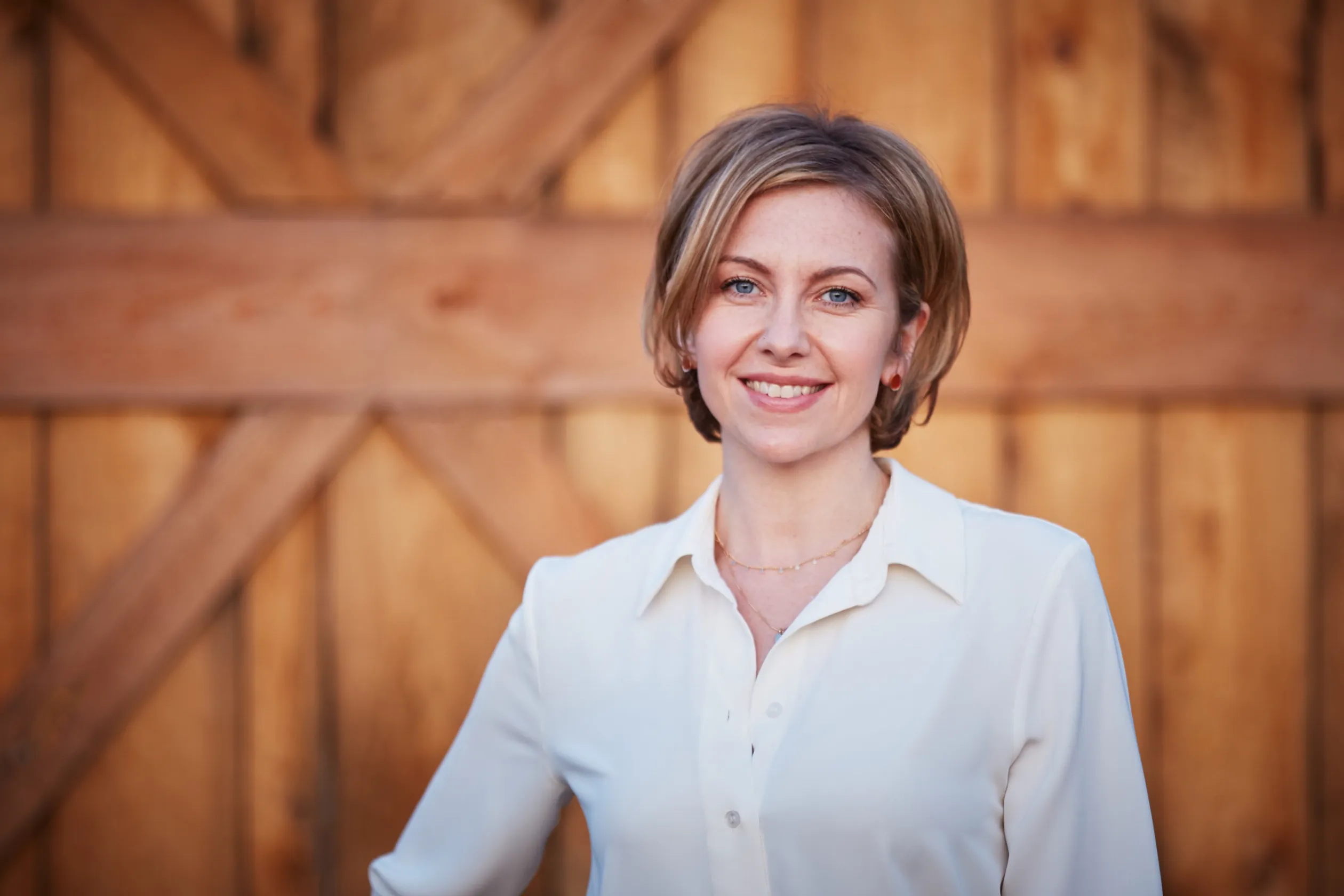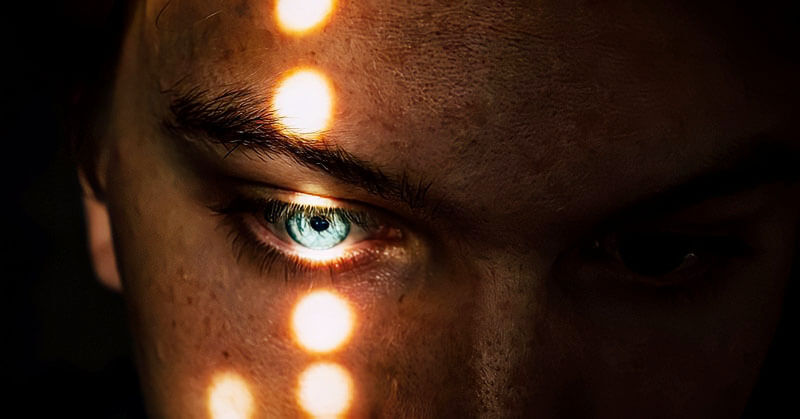 I did a really interesting exercise tonight as part of my Somatic Attachment Therapy course online with The Embody Lab and Dr Diane Poole Heller.
This is me and Sarah. We met when we were 4 years old, and this year we'll both be forty. Sarah's 40th birthday is today.
Five years ago I took the rather bold step of leaving my marriage and choosing to live independently in a foreign country where I didn't
Please get in touch to find out more or to directly request a therapy session or astrological reading.